books – reading connects worlds
If you want to successfully lead others, you need to start with yourself.
Rapidly and constantly changing, always confronting with new demands – the characteristics of today's organizations present people with special challenges. With little or no time or opportunity to prepare appropriately for change, people often feel left alone. People need orientation and security to no longer feel overrun and overtaxed – they need an appreciative exchange at eye level. In companies, it is the task of management to create an appropriate framework for this. But leadership does not begin with others; it begins with the leader himself. That is why successful self-management is the beginning of an agile, appreciative corporate culture.
You can find out more about this topic in our books (currently available in German only).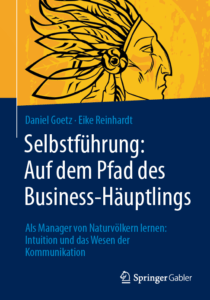 Selbstführung: Auf dem Pfad des Business-Häuptlings
Learning as managers of primitive peoples: Intuition and the essence of communication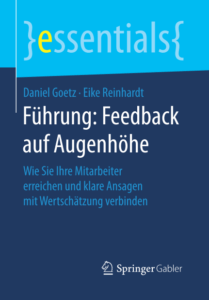 Führung: Feedback auf Augenhöhe
How to reach your employees and combine clear messages with appreciation